"Cultivons Demain!" is the first French initiative aimed at adapting agriculture to climate change.

Faced with this challenge, we are convinced we urgently need to act in order to:
Deploy suitable agricultural solutions and tools with immediate effect that protect and revitalise crops while respecting the environment, biodiversity and natural resources (water, land),
Preserve agricultural land use. There can be no competition between this objective and the production of energy, even if the latter appears to be an easy financial solution in the medium term for farmers in difficulty,
Position farmers at the heart of this transformation so that they can benefit from it.
See Cultivons Demain !'s website
In 2021, AFNOR, the French Standardisation Association, created a new label based on a system of technical references.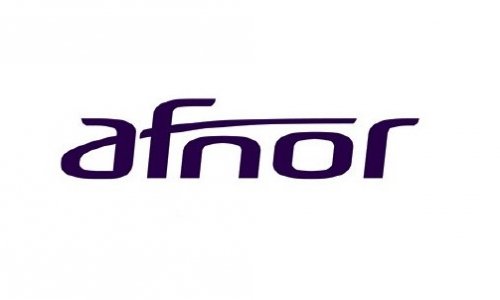 This "Positive Agrivoltaics" label guarantees that the agrivoltaic projects in question have a positive impact (i.e. they improve agricultural production). This label serves as a proof of quality for the project stakeholders (farmers, public authorities, etc.).
It is awarded by AFNOR Certification and is monitored throughout the project life cycle.
Sun'Agri is committed to the certification of each project.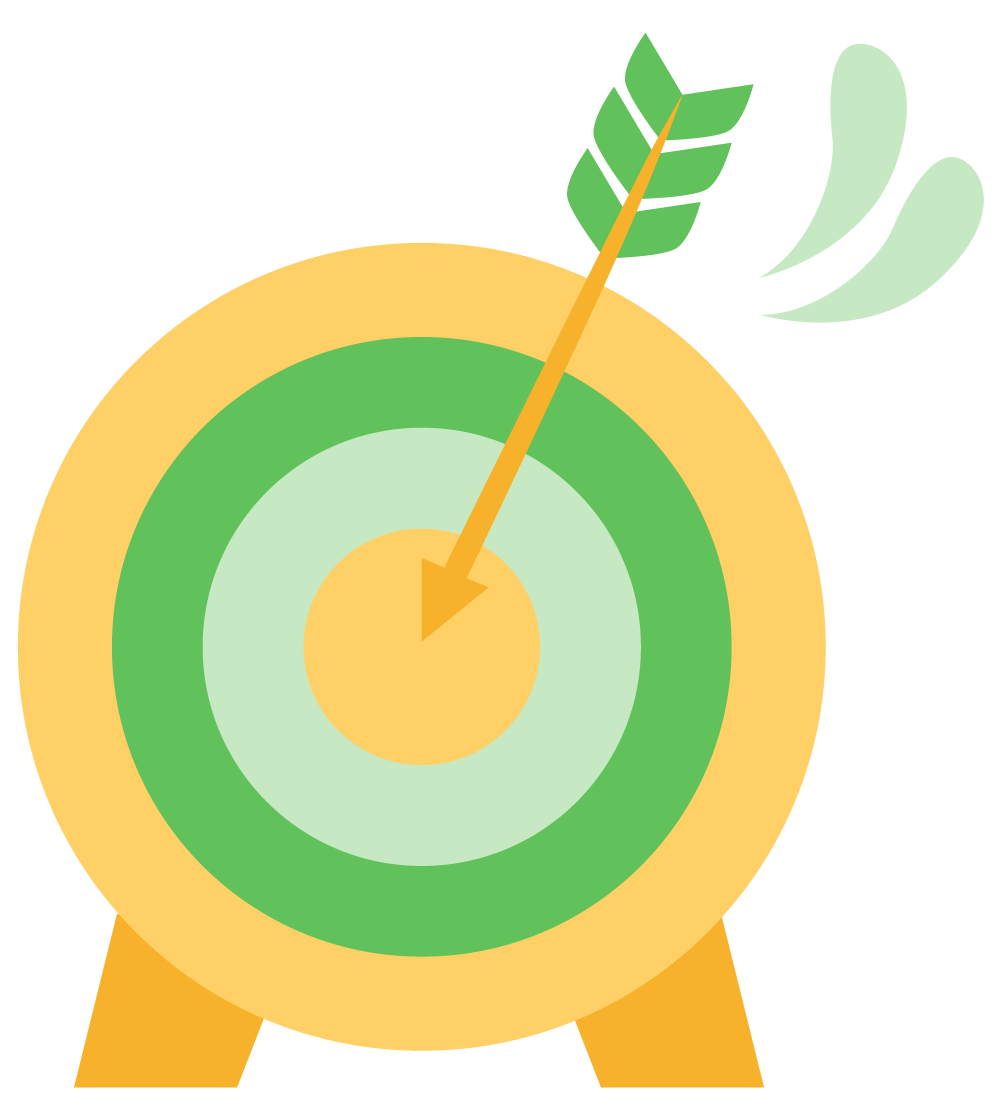 On 15 April 2021, the Sun'R group, the parent company of Sun'Agri, changed its statutes to become officially recognised as a company with a mission.
The company's mission is to "develop and implement intelligent infrastructure and solutions that respond to the climate and environmental emergency and accelerate the transition to a sustainable world powered by renewable energy". This mission is further broken down into three objectives:
To develop solutions and systems for adapting agriculture to climate change,
To develop the infrastructure needed for the production of renewable energy,
To develop local electricity supply systems in order to bring producers and consumers closer together and link them.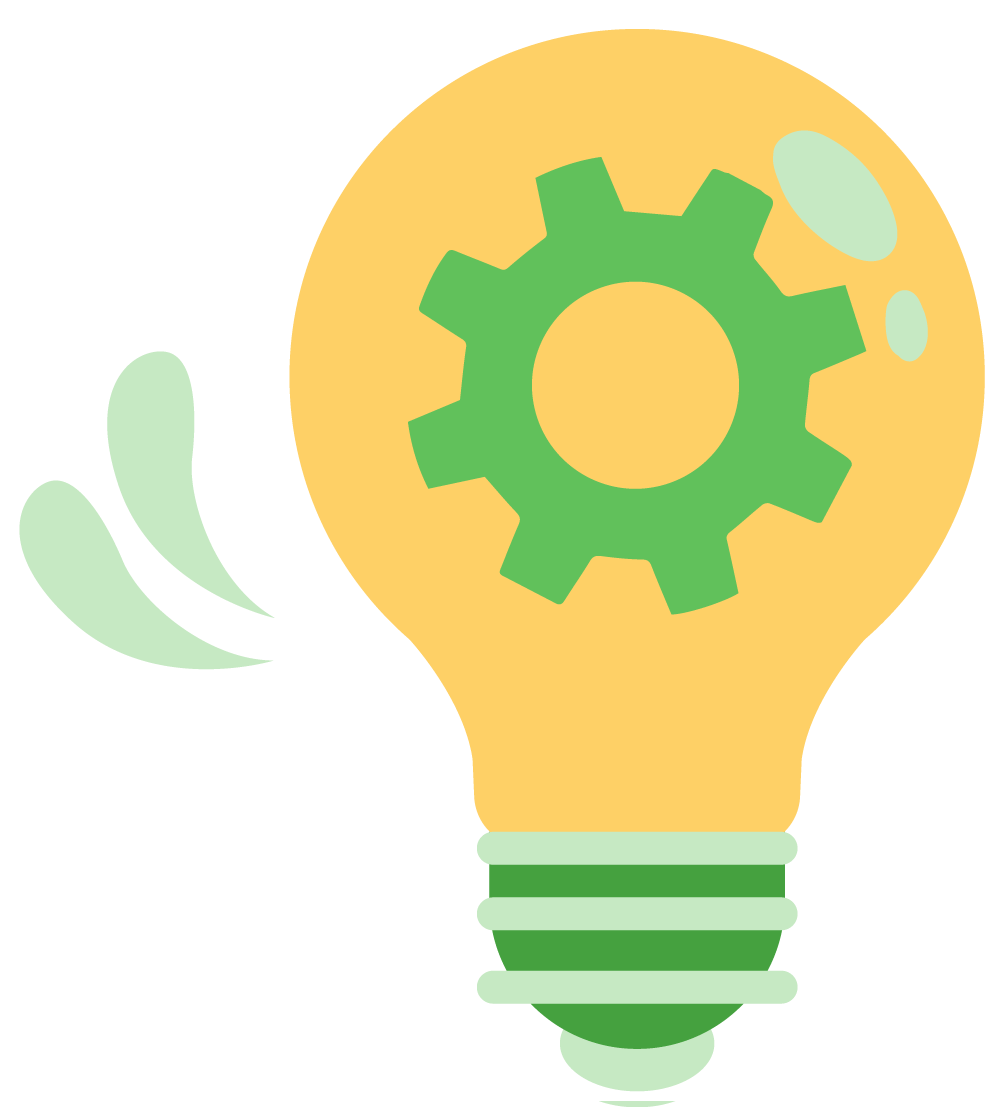 Innovation is in Sun'Agri's DNA.
Sun'Agri invests in the Sun'Agri 3 research programme, which is currently funding four dissertations.
Sun'Agri invests in new demonstration systems for additional crops such as kiwifruit and new grape varieties.
We are constantly improving our systems, for example by using bifacial solar panels (so that electricity can be produced on both sides of the louvres).
We are constantly improving our control algorithms, thanks to the integration of a scientific approach in our processes.